The Japanese modern style is designed using Japanese koushi,
shoji and fabric,
as we hope our guests can relax at this traditional Japanese peaceful atmosphere.
Please courteously entertained by the stunning view and cozy space in your precious time.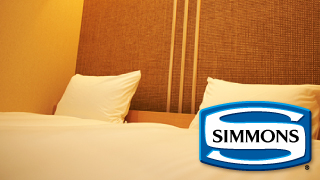 Bed

The world-famous Simmons Mattresses was selected to provide an excellent sleeping for our guests.
You can relieve the weariness of the travel or business trip on the premium quality Simmons bed.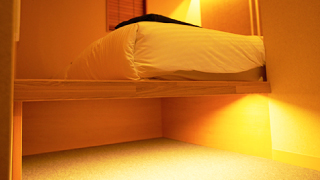 Japanese style raised floor storage

Storage space under the bed is capable of large baggage. The trouble of storage can be resolved and taking in and out easily also.